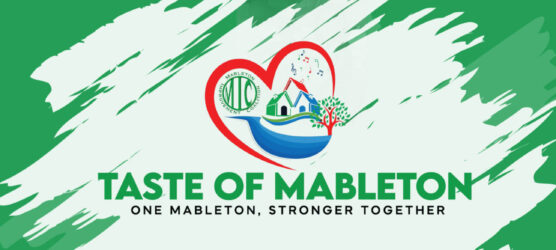 The Taste of Mableton was a Great Success!!
"ONE MABLETON - STRONGER TOGETHER"
From all of us at the Mableton Improvement Coalition
THANK YOU!!
to
The VOLUNTEERS who came early, stayed late, worked hard and overachieved!
To our VENDORS, who brought their best for us!
To the FOOD VENDORS – it all tasted so good!
To our SPONSORS, who made it possible!
To COBB COUNTY, especially Cobb PARKS, Cobb County Sheriff's Office, and Cobb County Police!
and
To OUR COMMUNITY who lined the parade route, enjoyed the festival, and continue to support us as members and volunteers.
2023 Taste of Mableton Sponsors