Cobb County Short-Term Rental Proposal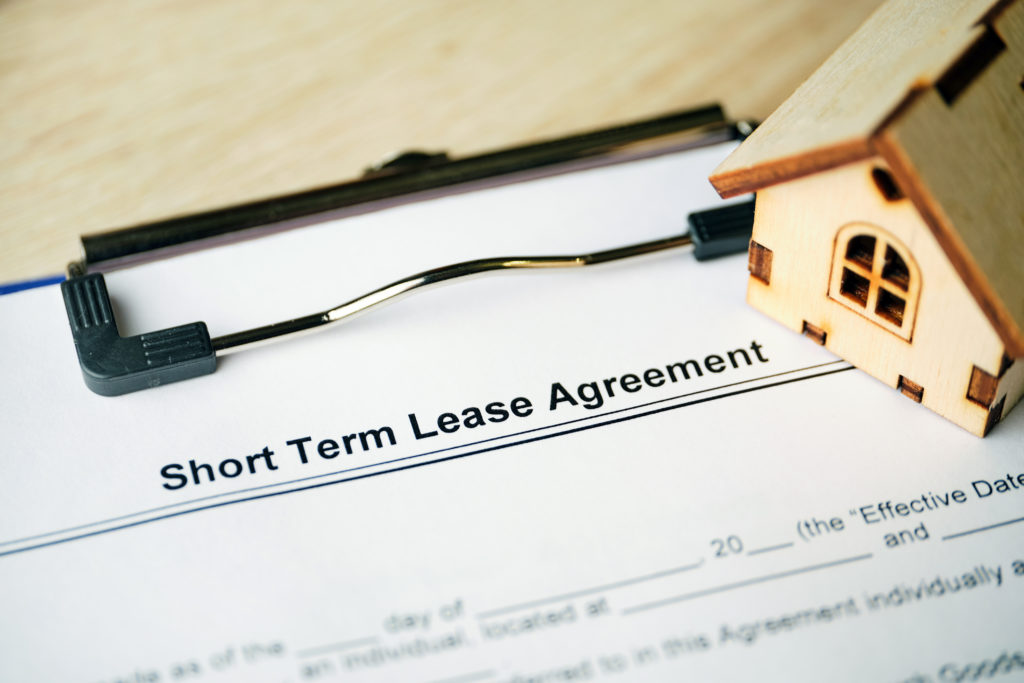 If you own property in a residential neighborhood and rent out all or a portion of your property on a short- term basis, you need to pay attention to ordinances being considered by Cobb County to regulate short term rentals.  Short term rentals are rentals for 30 days or less.
Cobb County is among several area municipalities that have adopted or are considering adopting regulations to curb short term rental violations in residential neighborhoods.
Following are key provisions of the proposed regulation. Specific details, starting on page 35, can be found at: https://s3.us-west-2.amazonaws.com/cobbcounty.org.if-us-west-2/prod/2021-12/2022-Code-Amendment-Package-v2-CLEAN.pdf
The HOA Network would like to hear your comments or concerns about this proposal. Email us at: hoanetwork@mableton.org.
KEY SHORT-TERM RENTAL PROVISIONS
Does not apply hotels, motels, inns, boardinghouses, lodging houses, or rooming houses.
Short-term rental certificate required, with $55.00 non-refundable application fee.
The name, address, telephone number and email address of a short-term rental agent is required and who be available for 24-hour a day to address complaints.
The number and location of parking spaces allotted to the premises must be reported at time of application.
If the short-term rental agent changes, the property owner shall notify the county within five business days.
Short-term rental occupancy shall be limited to one adult per 390 square feet, as shown on Cobb County tax records.
Penalties:
$500 – first violation within any 12-month period.
$750 – second violation within any 12-month period of the first violation.
Three violations for a particular property within a 12-month period of the first violation result in the county revoking any pending certificates, existing certificate, and reject all applications for the subject premises for a period of 12 consecutive months.
Any violation that occurs when more than a 12-month period has transpired, it shall start again as a first violation.
The County is conducting public hearings on proposed short-term rentals and other code amendment changes.  Click here for dates and times: https://www.cobbcounty.org/community-development/news/2022-code-amendments-now-available.