MIC's Mableton Farmers Market season has drawn to a close. We have many to thank for a highly enjoyable and successful 2018 season:
– Our faithful customers and vendors.
– Cobb County for hosting and promoting the Market via social media.
– Cobb & Douglas Public Health for doing the recipe demonstrations nearly every market day and for their great assistance in community outreach to make our neighbors aware of our offerings.
– Wholesome Wave GA for their support in the Georgia Fresh for Less SNAP matching program to double SNAP customer buying power.
– Georgia Farmers Market Association for mentoring our community outreach efforts through the Nourish program and advocating for small farmers.
– Bright Side newspapers for advertising the market in their monthly papers and electronic media.
The 2019 season will start June 6th (first Thursday of the month). Until then, if you'd like to get in touch, email us.
In 2018, the Mableton Farmers Market was made possible by a generous donation from John Thornton Chevrolet in Lithia Springs.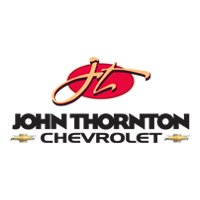 Search Forums
Archives
Search MIC